CRLT
CRLT is an interactive project built in relation to the creation process of The Siberian Trombinoscope. Inspired by a focus group qualitative research method, Pilot Fishes invited small groups of people to discuss their perceptions and opinions about materials and questions that emerged throughout the making of the piece.
"We wanted to put on the table elements relevant to each stage of our creation process and ask people, through their individual perspective, to ponder with us over content and development of this work in progress."
Over the year, 11 groups participated in 5 CRLT sessions in 6 different locations.
To follow the process and collect all the data, Pilot Fishes invited visual artists Fanny Gicquel & Vincent-Mickaël Vallet who also created 5 unique serigraphies that retrace each session.
Especially for Festival Agitato, out of all the gathered materials originated an installation named CRLT, created by Fanny & Vincent-Mickaël.
CRLT participants
Botrel Olivier, Plessis Irene, Jagoury Yvette, Valer Constance, Brillant Dominique, Siad Christiane.
Le Coq Sophie, Régnauld Enora, Renaud Lauriane, Piazza Véronic, Georget Vincent, Murez Juliette, Renoux Lola, Mercier Maïwenn.
Flouzat Delphine, Gueho Catherine, Royer Adèle, Royer Emmanuel, Le Deun Erell, Vasseur Claude, Samarraïe Nesrine, Richer Melanie.
Henrio Anna, Delfosse Clara, Bourlet Apolline, Le Merlus Dany.
Bergé Gala, Rayr Jeanne, Makana Marthe, Martin Maria.
Grasset Virginie, Conan Ghislaine, Berard Pascal, Denniel Nathalie, Bellegarde Delphine, Marcault Sabrina, Desbois Nadine.
Fofana Dialy, Traoré Bougary, Sidibé Adama, Sidibé Alassane, Adama Diarra, Sissako Madi, Fofana Dialy, Tounitara Habou, Soudday Hassanali, Traoré Moussa, Daoud Abdillah, Lardais-Leroux Yvan, Raynaud Marie-Christine.
Brossault Chrystele, Hervieux Mathilde, Simon Sylvie.
Martin Jane, Ladjads Rachel, Kesseng Blanche, Audes Emmanuel.
Chapron Dominique, Vitel Gilbert, Hebert Catherine, Massot Miryam, Claire Ophélie, Ladroue Mark, Villain Frédérique, Giard Emeline, Martin Valentine.
Cancoin Louisa, Rocaboy Nicole, Mélou Julie, Casagranda Marie , Fraslin Ines, Daniel Prune, Gahi Lisa, Julou Pierrick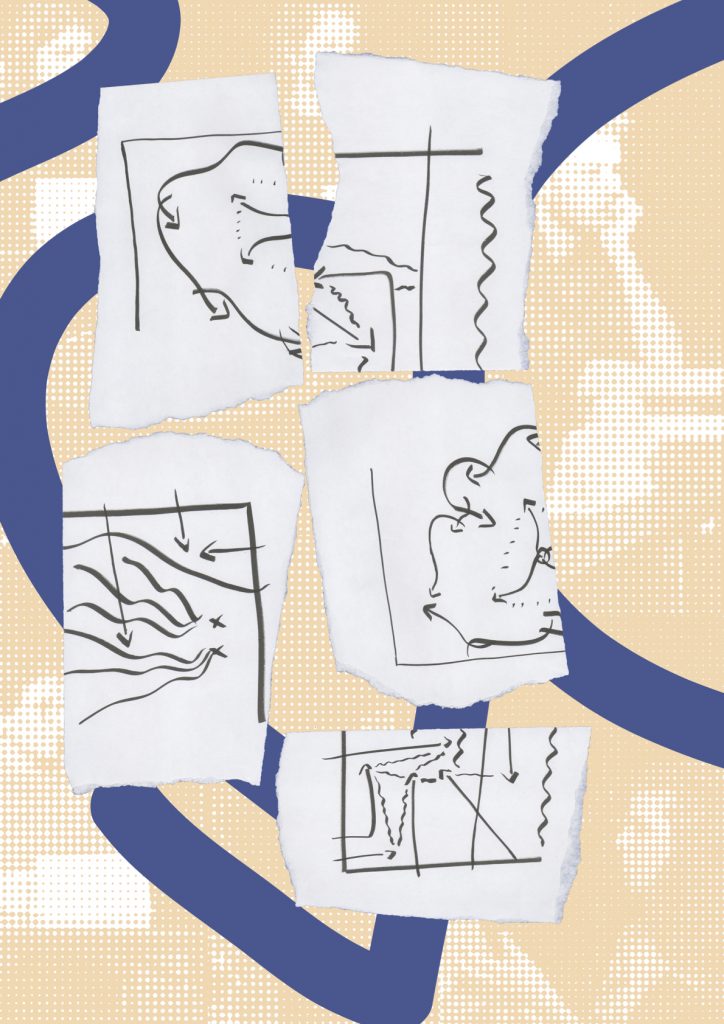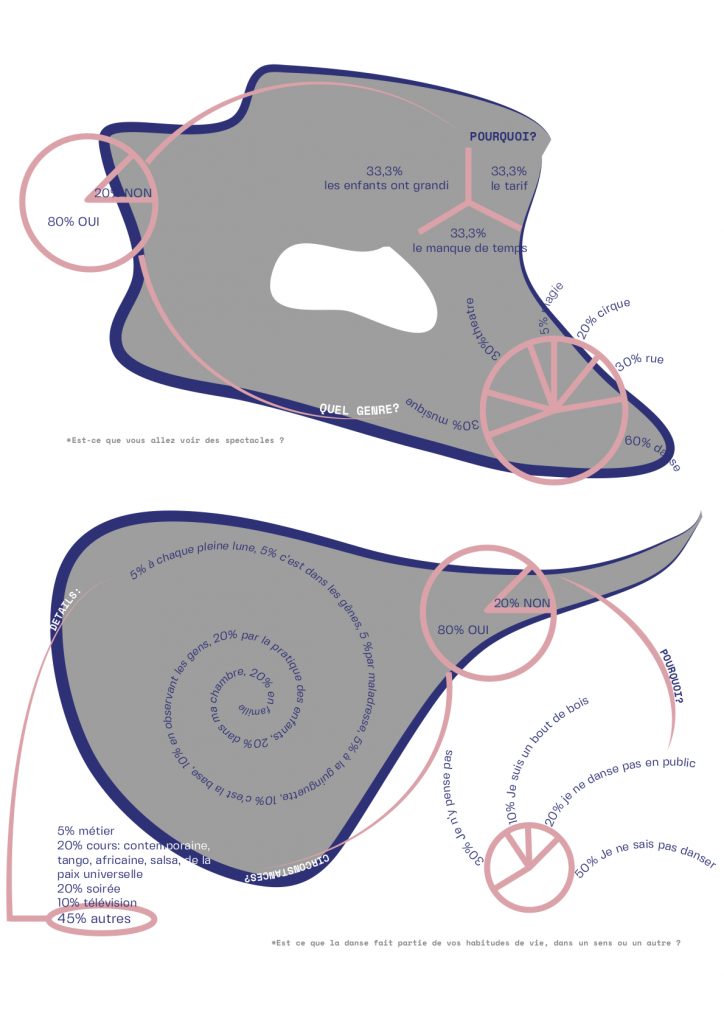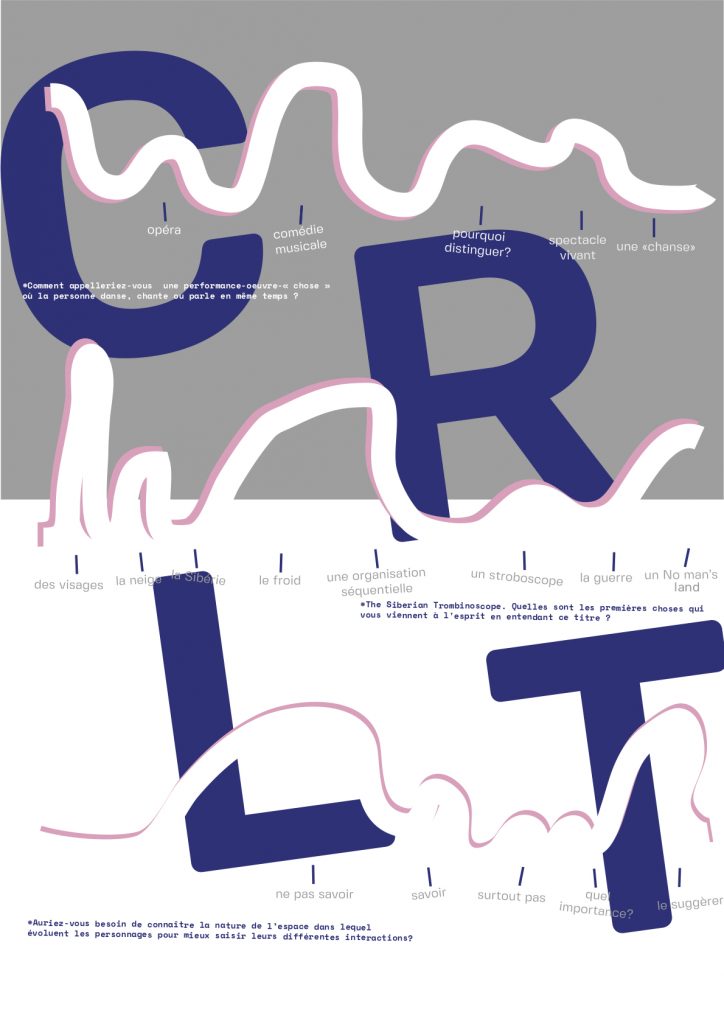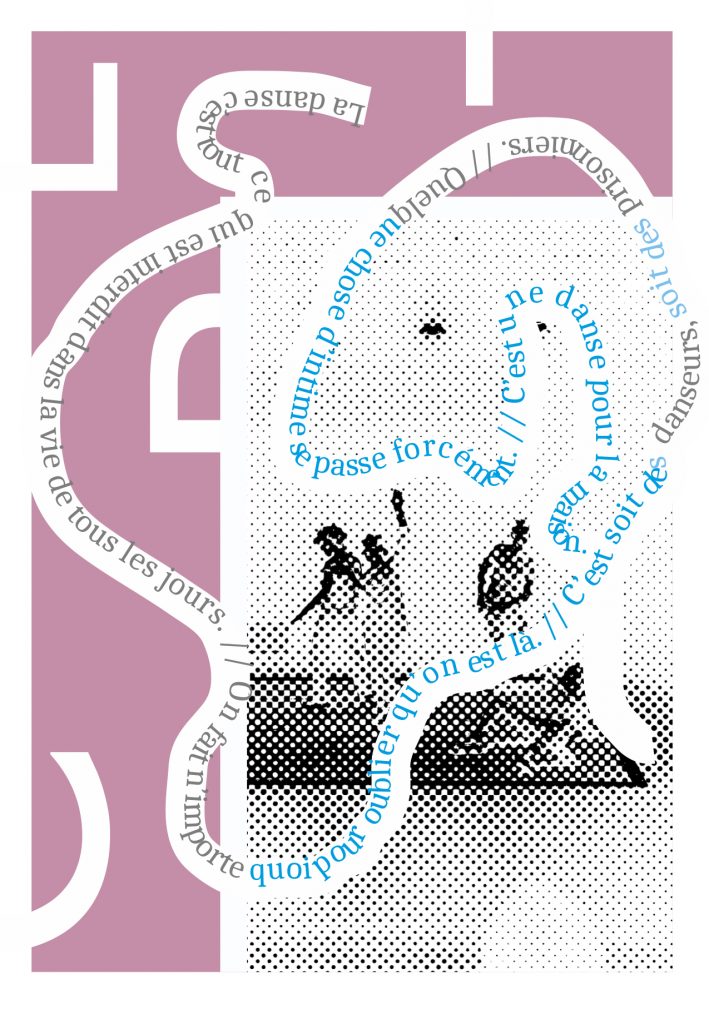 Conception Alina Bilokon | Lea Rault
Assistance & Installation CRLT Fanny Gicquel & Vincent-Mickaël Vallet
Production PILOT FISHES
Coproduction Le Triangle – Rennes | Scènes du Golfe – Vannes & Arradon | Danse à tous les étages | Relais Culturel Régional du Pays de Falaise | La Ville Robert – Pordic
Support Réseau Tremplin | Direction Régionale des Affaires Culturelles au titre de l'aide au projet | Région Bretagne | Département des Côtes d'Armor | Caisse des dépôts.
Studios Réservoir danse