Alina and Léa met in 2010 – in Lisbon – during two years program PEPCC at Forum Dança.
In 2012 – in France – they founded PILOT FISHES, to support their cooperation and individual projects: as unidades mínimas do sensivel (2013) trio by Alina & Léa & Urândia Aragão; Our Pop Song Will Never Be Popular (2014) duet by Alina & Léa; TYJ (2015) trio by Alina & Léa with Jérémy Rouault; solos: almanac & C'est confidentiel. (2017) 2 solos by Alina & Léa; CRLT (2018) interactive project by Alina & Léa with Fanny Gicquel & Vincent-Mickaël Vallet; The Siberian Trombinoscope (2019) quartet by Alina & Léa with Jérémy Rouault and Laura Perrudin.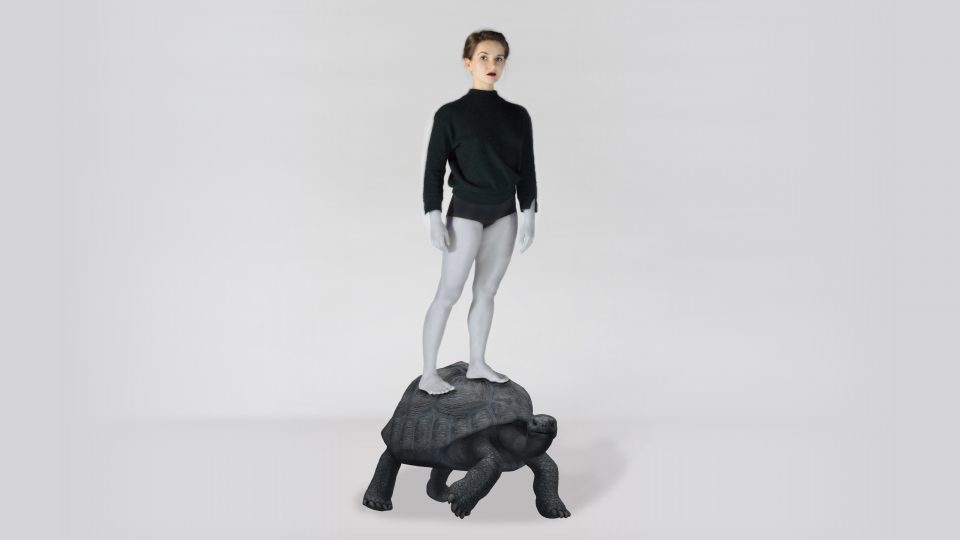 Alina Bilokon (Ukraine / Portugal) started artistic education in 1992 at the Choreographic Arts School Sonechko in Ukraine. In 2005 moved to Portugal where continued training in dance through seminars and workshops.
In 2010 completed BA in dance at Escola Superior de Dança in Lisbon and started two years program PEPCC by Forum Dança.
As performer collaborated with: Ana Borralho & Joao Galante; Mariana Tengner Barros; Miguel Pereira; Loic Touzé; Paula Rosolen and Boris Charmatz.
photography: Lise Gaudaire | graphics: Kristoff Bertram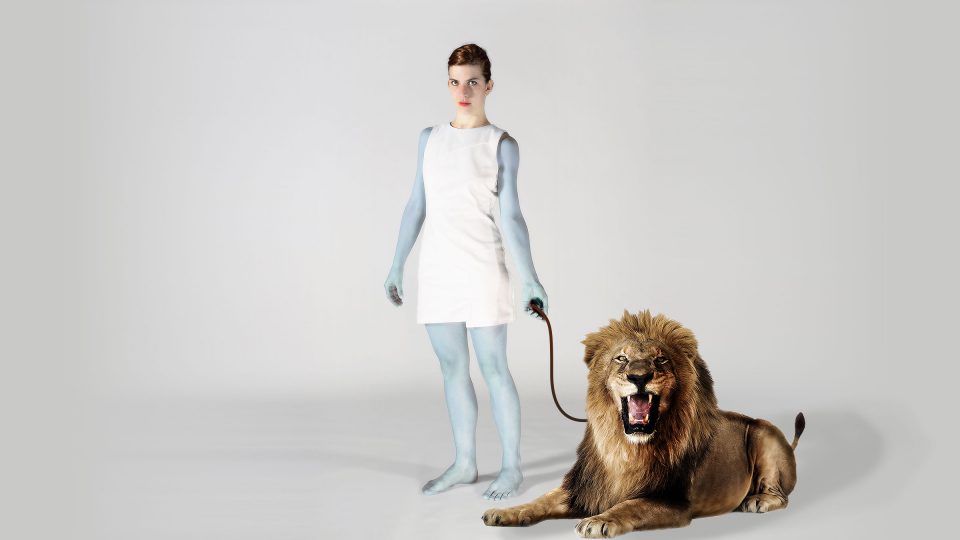 Léa Rault (France) studied literature and language sciences in Rennes, and realised radio documentaries in South and Central America until 2005.
In 2006, worked as a coordinator for the Toronto International Dance Festival (TIDF) in Canada. Back in France, started to collaborate in different dance and music projects: Le Dragon, outside improvisation project with musician Stephane Kerihuel, The Bird is Yellow with musician Jérémy Rouault, and graduated from the Contemporary Dance Conservatory of Rennes in 2010. The same year started PEPCC in Lisbon. Since 2012, runs several creations and courses for non-professional dancers. 
In 2016 created two performances Banc de Poissons and Violette for project La Boîte Noire of Elisa Le Merrer; and Promenades Idiotes for festival Les Tombées de la Nuit in Rennes.
Works as performer for Christine Le Berre.