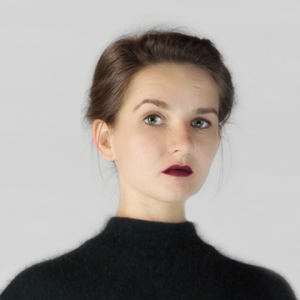 Alina Bilokon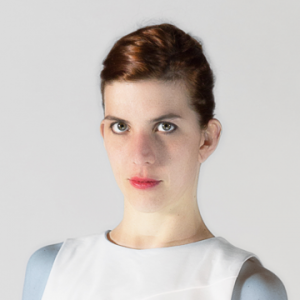 Léa Rault
Alina and Léa met in 2010 in Lisbon, during two years program PEPCC at Forum Dança.
In 2012 – in France – they founded PILOT FISHES, to support their cooperation and individual projects: as unidades minimas do sensivel (2013) trio by Alina & Léa and Urândia Aragão; Our Pop Song Will Never Be Popular  (2014) duet by Alina & Léa;  TYJ  (2015) by Alina & Léa with Jérémy Rouault; solos: almanac & C'est confidentiel. (2017) 2 solos by Alina & Léa.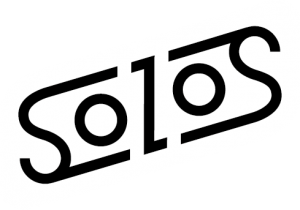 Two solo pieces, resulting from two parallel self-governed searches for thematics, lexicons and forms.
Read more about SOLOS