Our Pop Song Will Never Be Popular
illusion of the show
illusion of originality
illusion of being someone you can not be
illusion of one being two, or two being one
illusion of fusion
illusion of regularity
illusion of a machine
illusion of domination
illusion of a relationship
illusion of an exchange
illusion of being loved
illusion of hypnosis
illusion of a super power of communication
Come to see us!
We will take care of you, your comfort and your happiness. This is the only reason why we are here. We want to be sure you are in perfect conditions to see Our Pop Song.
We really want you to like us !
Be ready to awaken your senses. More your sensitivity grows, closer to the sensation of happiness you get. You will see, in our song, everything will be charming to you, because we've sought to please your aesthetic senses.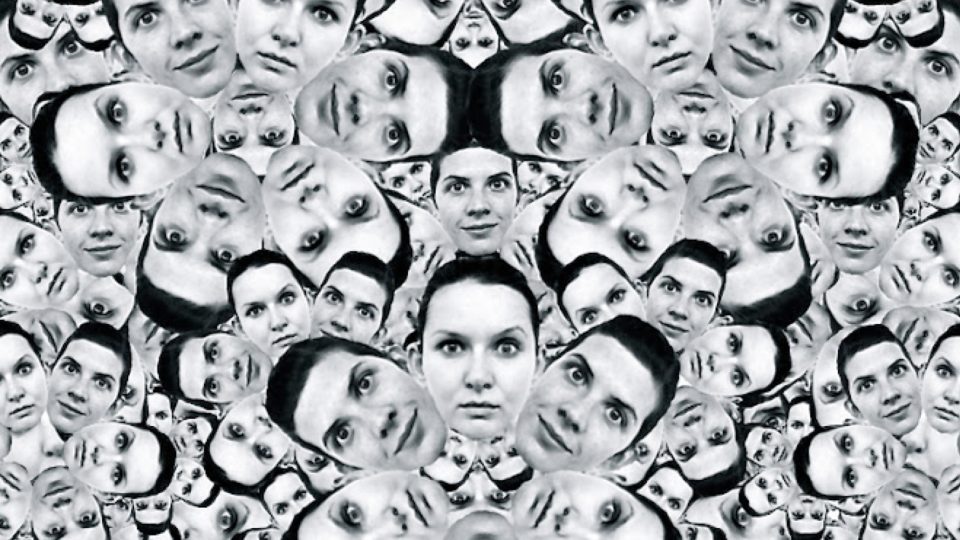 Creation & Interpretation Alina Bilokon | Lea Rault
Music Jeremy Rouault
Light Design Thibaut Galmiche
Costumes Anna Le Reun/Under The Bridge
Production PILOT FISHES
Coproduction Office Municipal Culturel de Loudeac | Itineraires Bis.
Support Ministere de la Culture et de la Communication, DRAC Bretagne, au titre de l`aide à la creation | Conseil General des Cotes d`Armor | Musee de la Danse | Centre Culturel Mosaïque de Collinee | Le Triangle, Cite de la danse | Collectif Danse Rennes Metropole | Association de Musique de Plouguenast | Le lycee de Kernilien | La Passerelle. Scene Nationale de St Brieuc.
Acknowledgements Eleonore Didier et Arnaud Stephan pour leurs precieux conseils et leur aide apportee au projet. Alexandre Gilles, Francis Abautret, Michel Rault, Nicole Rocaboy, Roberte Rocaboy, Ronan Berthomé, Sylvain Richard, les tontons flingueurs. Un grand merci à Dominique Mahe et l`equipe du Le26, Elsa Boncoeur et Jerome Bardeau.
Research on Our Pop Song Will Never Be Popular started in 2010, during a repertoire work on the piece Antonio Miguel by Miguel Pereira, within the scope of PEPCC / Forum Danca (Lisbon 2010-2012)